Willie Jay Speaks!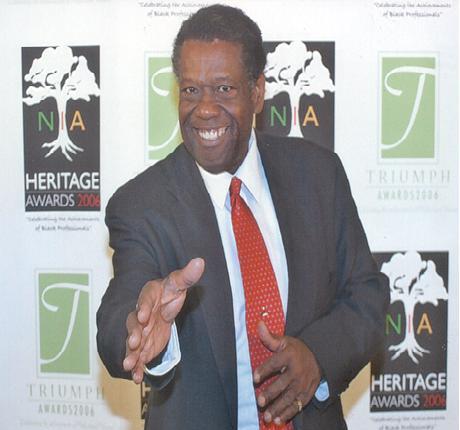 What is The Picture on the
Screen of Your Mind?
"5 Steps to Becoming a Natural Champion"
Step 1: Dream, Think, and Visualize What You Want to Become. You became what you think about! Keep the visual picture and successful completion of your dreams, goals and ideas on the screen of your mind - Daily!
Step 2: Be Responsible and Accountable: for making things happen in your life! Be a "Winner in Life" by consistently using to your advantage, your greatest power – The Power to Choose.
Step 3. Begin With The End In Mind: Find your passion. Write down your goals. Chart your course with a plan. Take Action! If you don't know where you're going – you will never know how to get there.
Step 4: Expect to be A Winner in Life: Expectations and positive attitudes are critical to your success. Success doesn't come to you – you go to it!
Step 5: Spread Love – Help Others: It's true - "You can get everything you want in life, if you will just help enough other people get what they want. – Zig Ziglar
Willie Jay Speaks
Email: willie_johnson@jbhunt.com