Working in Progress (WIP) Graduation Ceremony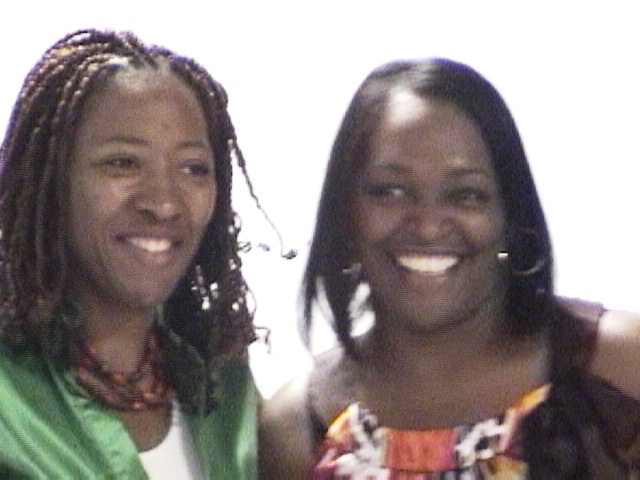 -
Crystal Varner (left) with Tammy Monroe
There could not be a more appropriate name for what is occurring in Akron, Ohio, thanks to two innovative and passionate young ladies. Operating a program that focuses on taking young people to the next level, Tammy Monroe of WIP and Crystal Varner of KIJIJI Corporation work together to fill the empty and sometimes dangerous gaps between formal education, and becoming employable and a contributing member to society.
On Saturday, June 13, the dynamic duo awarded certificates to the first graduates of the transition program. WIP and KIJIJI operate the program with the support of parents and the Akron business community.
CONGRATULATIONS to Crystal, Tammy, the Akron Community and especially the students who are committed to becoming extraordinary citizens. For more information on how to get involved, call Tammy at 330-701-7410 or visit the web site at www.workinginprogress.org.